HOW IT WORK!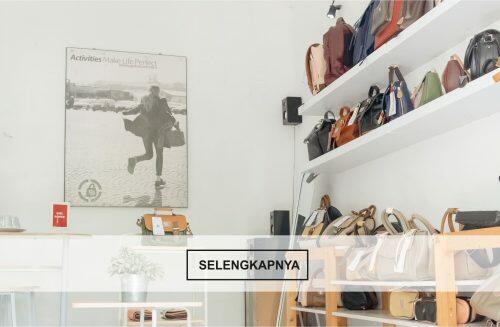 Blog
So, Gotosovie juga meyediakan berbagai informasi
seputar fashion dan style loh…
yang bisa menjadi referensi kamu.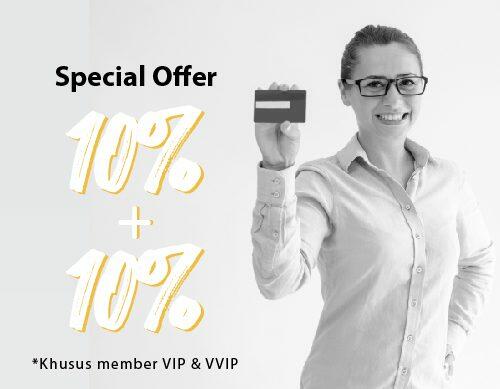 Special Offer for Our Lovely VIP Member
Hi Sovies, menjadi member memang selalu ada kejutan.
Kejutan kali ini sangat special bagi kamu #bestfriend Lovers.
Yasss, event kali ini adalah special offer untuk kamu yang sudah menjadi member VIP dan VVIP di Gotosovie Sovies.
Jangan sampai kamu melewatkan kesempatan yang sangat menarik ini yah.. Karena, kalo gak sekrang mau kapan lagi kan Sovies…
So, choose your favorite #bestfriend and get it with special offer 10.10
MOST FAVOURITE
You cannot add "CHIAORY BB BOLD MAROON" to the cart because the product is out of stock.